Open Doors stands at the intersection of real property and project development for completing the energy transition.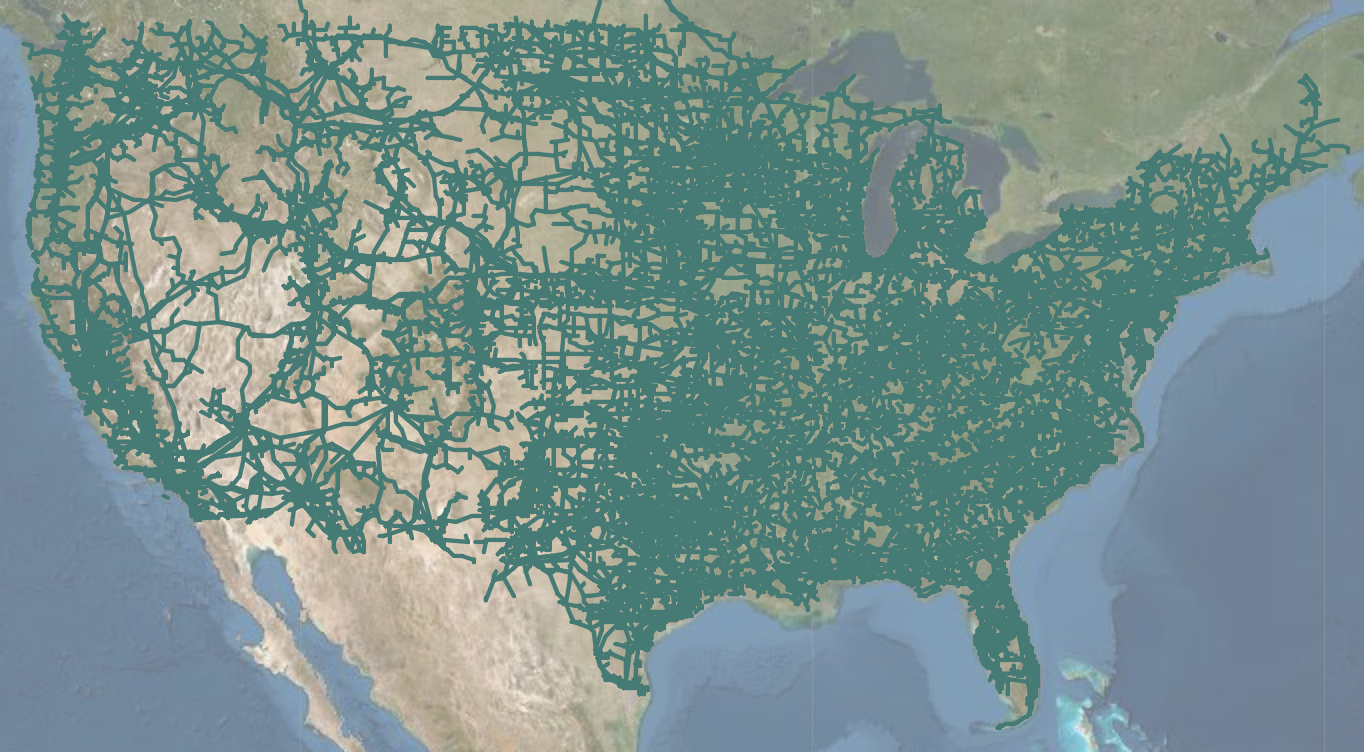 All US Transmission, Substation, Generation, Interconnection Requests & Parcel Data
Software drives the identification of land, owners, capacity, fossil fuel plant retirements, planned new generation, markets, infrastructure, industries, congestion, and then scores the potential for clean energy development at sites anywhere in the US. No other source analyzes site control potential like Open Doors Management.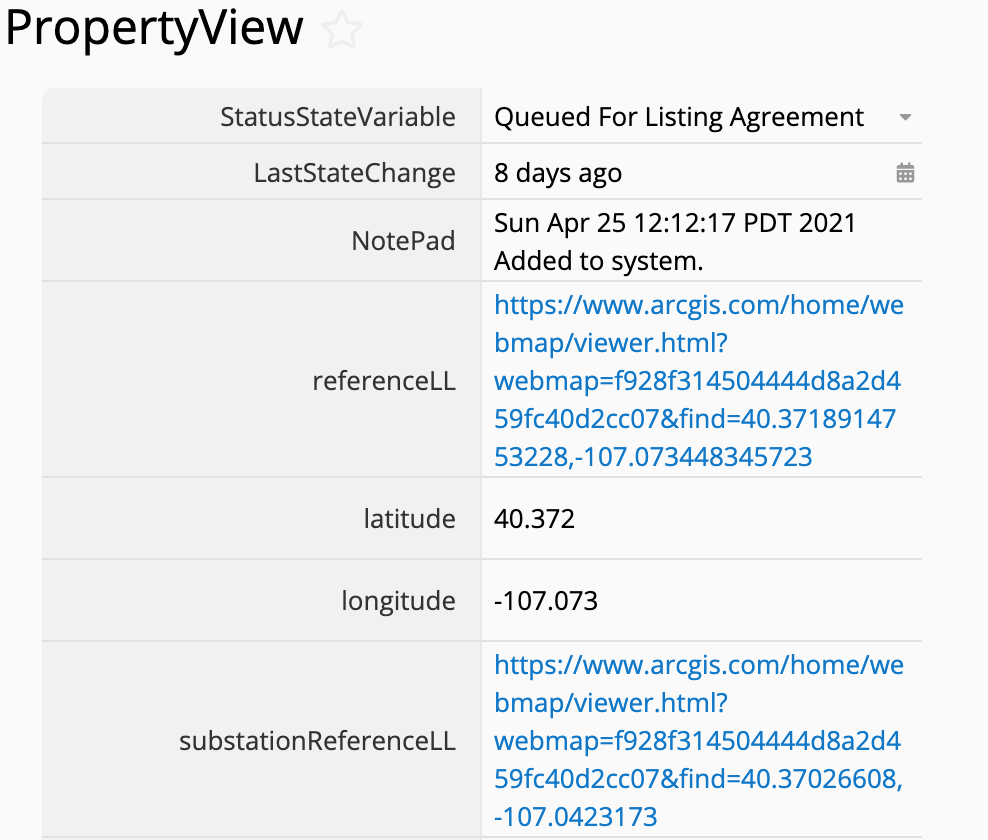 Our software manages:
Every County Property Record in the US
Every Substation
Every Transmission Line
Every Power Plant
Every Interconnection Queue Entry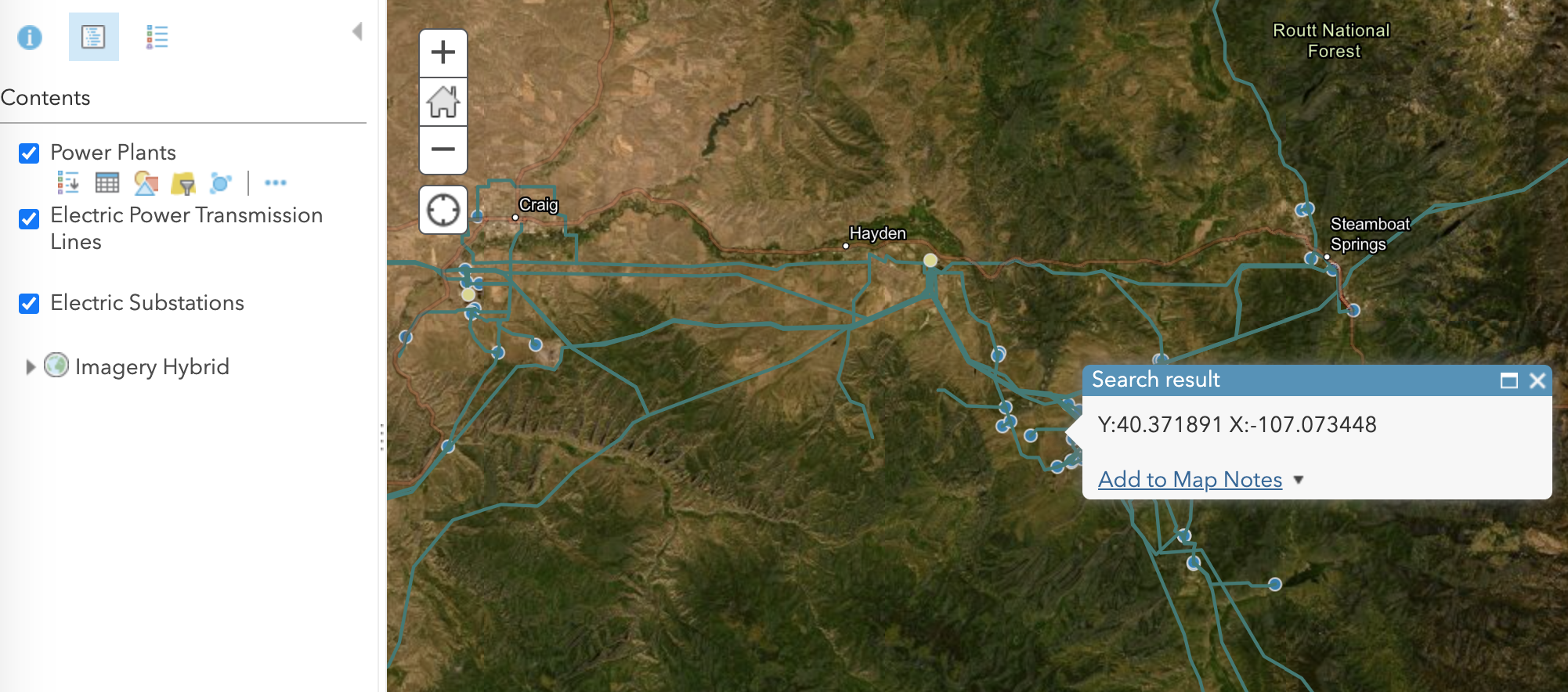 15,000 acres of site control in small and large assemblies
Our business is not an island:
LEVELTEN ENERGY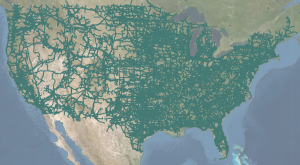 +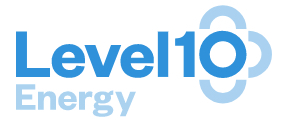 The leading marketplace for asset sales and energy procurement. Open Doors Management and LevelTen have a cooperative marketing agreement. Select listings are marketed by Level10 Energy. Visit LevelTen to initiate your project with land from Open Doors Management or to acquire a Power Purchase Agreement. LevelTen is the global leader for energy marketplace automation.
RAGIC
Based out of Taiwan, this is a relational data platform with a spreadsheet style user interface. It is a powerful data analytic, modeling, and transformation engine.
ARCGIS
ARCGIS is part of ESRI based out of Redlands, CA. It is the visualization side of RAGIC tables, rows and fields allowing managers and analysts to go back and forth between analysis and visualization.
SIEMENS
Siemens and Siemens Energy of Germany offer products for energy and the production of hydrogen.
WAYS2H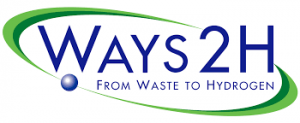 Ways2H is a waste to hydrogen technology provider.
LINDE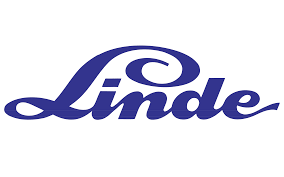 Linde from Germany manufactures tanks for the storage and transport of liquids and gas.
WATERGEN

Watergen is an Israeli company with the most proven technology for water generation from the atmosphere.
ESS

ESS from Oregon offers long duration, low cost energy storage using iron flow chemistry.
Talent and drive are the keys of Open Doors Management success.
Open Doors Management Alumni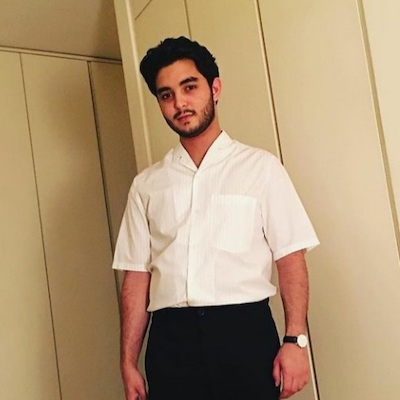 Shadi Ayoubi
Finance Manager
We are looking forward to seeing Shadi back at Open Doors Management as soon as he finishes the masters program in Paris.
Internship, Career and Investment Opportunities