Open the doors of France and its Clean Energy Assets
Land, Producing Assets, Development Services
Blog
Where culture and business mix!
For example, Ninie runs a delectable "Epicerie" in Villeneuve near Avignon. Interested in setting up shop? Schedule a call.
Energy, Agriculture,
Fabrication & Manufacturing
France is home to the brightest engineers and the most creative artisans in the world
who can give your product the "french touch".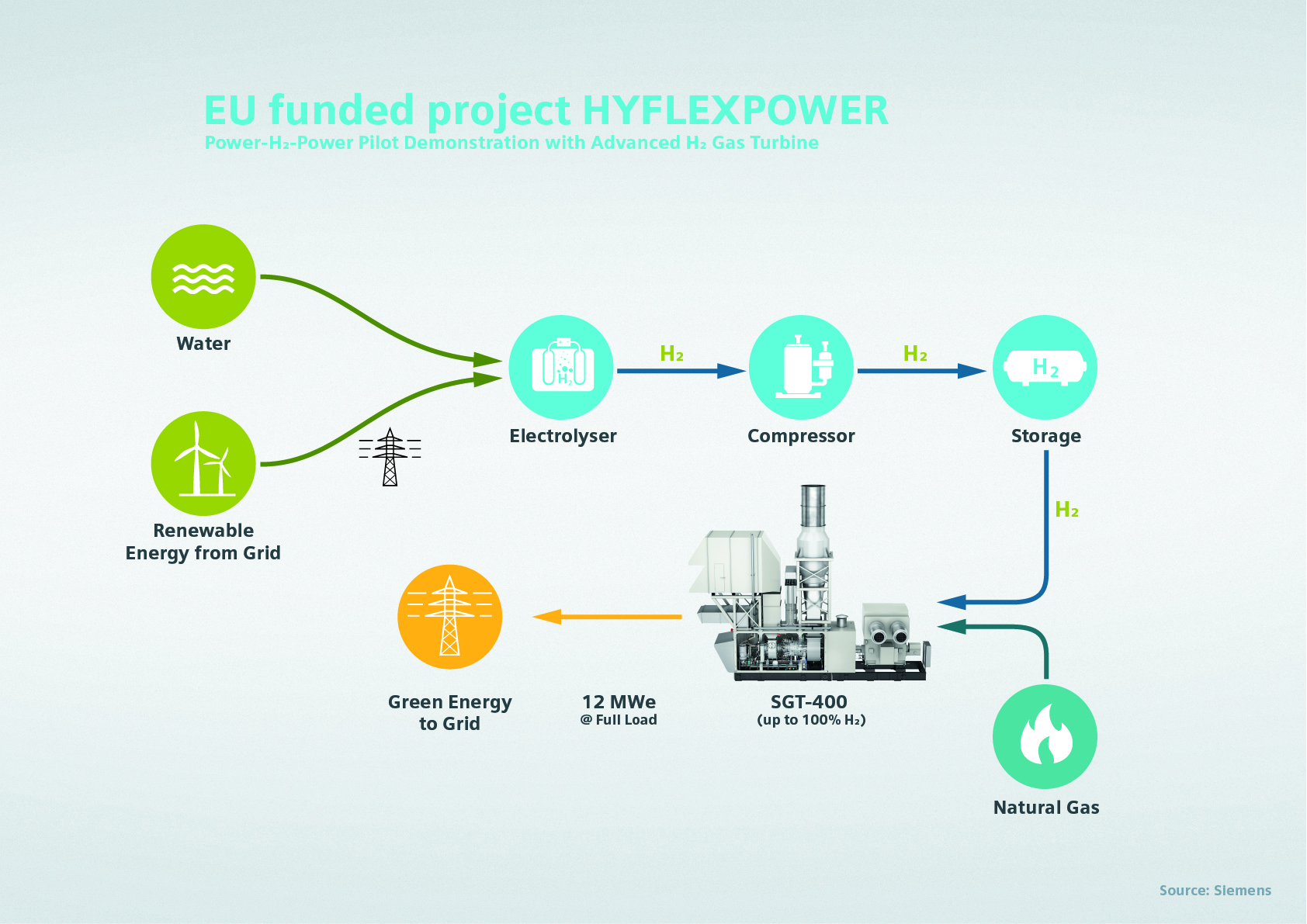 Saillat-sur-Vienne, France.
Power-to-Power from hydrogen gas electrolyzed from surplus renewable power.
Textiles, Clothing, Fashion